Author Description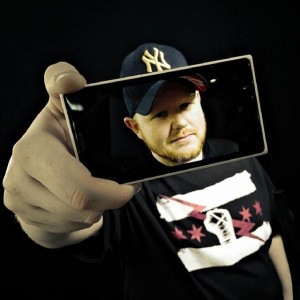 samjpullen
Hey :) I am a Youtube creator that reviews, demo's and talks about Technology, Just an average guy doing something he loves talking about tech from companies such as Samsung, HTC, Nokia, Apple and many more.
Author Posts
What do I have in store this week ? check out it out! all links are down…
So it's time to put the HTC One vs Sony Xperia Z Car Ride!! Yeah thats right,…
SJP – straight to your inbox!
June 7, 2017 -

29 Comments
November 1, 2013 -

292 Comments

June 11, 2013 -

211 Comments

May 1, 2013 -

172 Comments
Ive seen many reviews of this phone as to what i say, It's really the...

June 10, 2017 - Eureka

Because when we came huawei qw never leave, me and my mom

June 10, 2017 - dina

I wanna win because of those Dual Cameras at the back!

June 9, 2017 - Manjit Sarma

I love the design and the fingerprint scanner but nothing beats that...

June 9, 2017 - Pedro

great phone

June 9, 2017 - Ariska

I love the design and the fingerprint scanner but nothing beats the...

June 9, 2017 - Pedro

Thank You so much for the kind and unique opportunity to finly...

June 9, 2017 - Alexandra Barros

The p10 is a really great deice and Huawei is a great brand who...

June 8, 2017 - Chemy